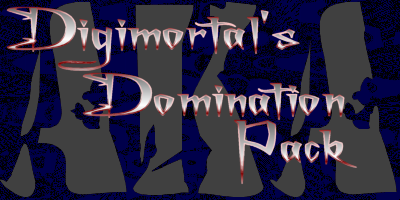 This is a PAK file created by |AKA|--Digimortal-- that contains sprites and a new look for the weapons that you fight with. This PAK also includes crosshairs, and for those of you who are Oz fans, there is even a crosshair for the crowbar.
DOWNLOAD HERE
Extract the file to this folder: C:\SIERRA\Half-Life\valve
Here are some of the sprites and models included in the pack:
Expect more updates to this pack in the future!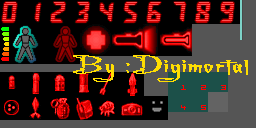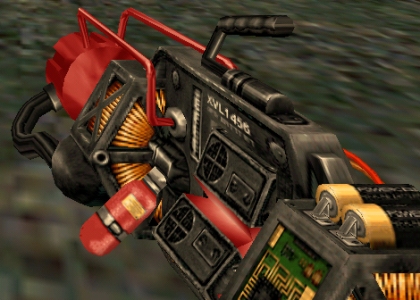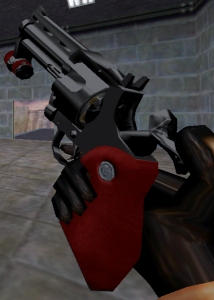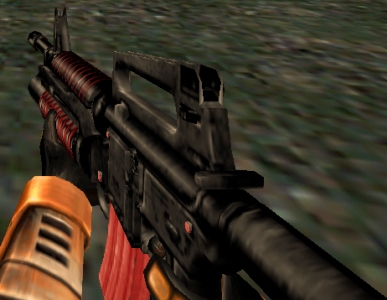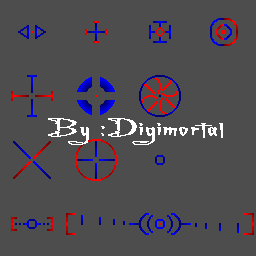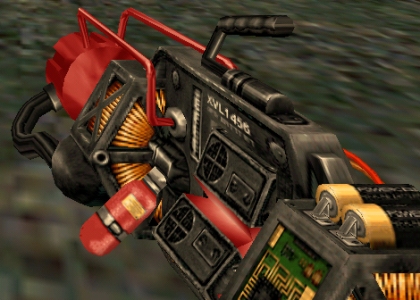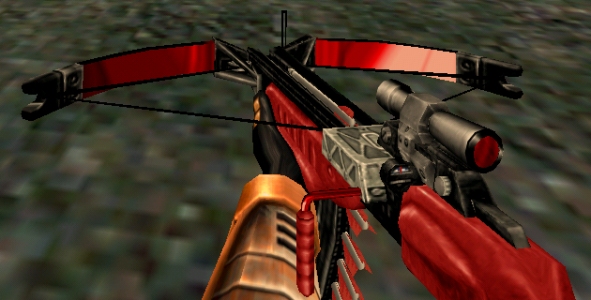 © 2002-2003 Ar.Sinisters Lair